Balayage & Ombré at Harmony Hair & Beauty Salon in Edlesborough
Balayage and ombré are among the most popular hair colour trends at our Edlesborough Hair Salon and continue to take the hair world by storm. These beautiful looks can either be low-maintenance and natural or more striking if vibrant fashion colours are used. In this article we answer all your questions about these exciting hair colour trends.
Our expert hair colourists at Harmony Hair Salon offer complimentary consultations and can advise on how we can make balayage or ombré work for you. Contact us on 07495 633853.
Areas We Cover
Dunstable
Leighton Buzzard
Ampthill
Eaton Bray
Edlesborough
Flitwick
What is balayage?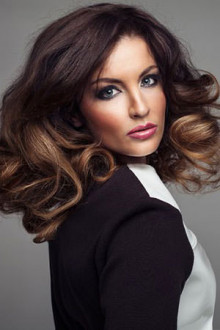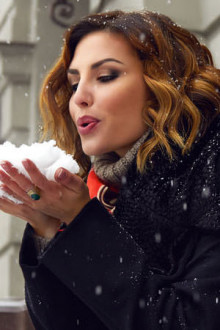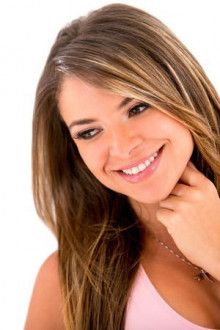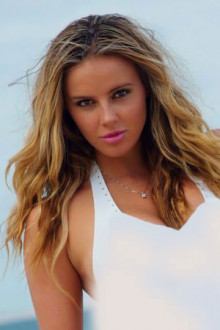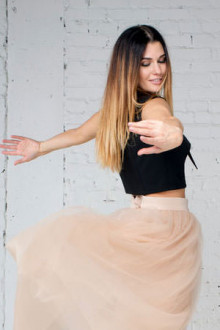 Balayage is a modern highlighting technique, the name of which comes from the French, meaning "to sweep". It involves colour being swept or hand painted through your hair to create a bespoke, customised result. This free-hand technique means colour can be applied exactly where you want it for a subtler effect than that achieved with traditional foil highlights.
You can choose from a natural looking balayage such as buttery blonde, or warm caramel for a sun kissed effect. Or if you prefer, opt for a bolder look using bright vibrant colours such as on-trend pastels.
What is ombré?
The term ombré comes from the French word for shadow or shade. It involves a gradual fade in hair colour from dark at the roots to lighter at the ends, producing a two tone effect. It's a great low-maintenance hairstyle as root regrowth is not obvious. Ombré can involve a darker colour being applied to your roots or alternatively fade from your natural colour to a lighter shade. Bright fashion colours and on-trend pastels (such as pink or lavender) can be added to the tips of your hair.
Is balayage the same as ombré or babylights?
No, balayage hair colour tends to be subtler than ombré, which,is a more defined two-tone effect (see pictures below). Babylights on the other hand are simply very fine foil highlights, distinct from balayage's hand painted technique and ombre's dark to light fade. We can help you decide which look is best for you during your complimentary hair colour consultation.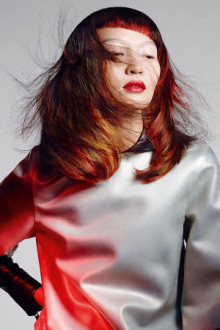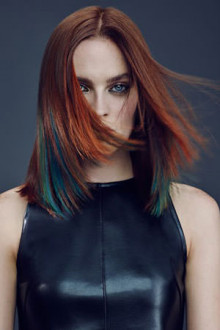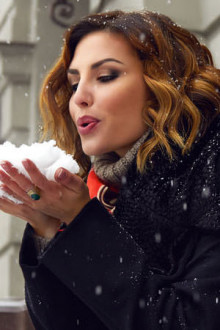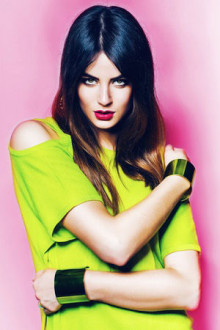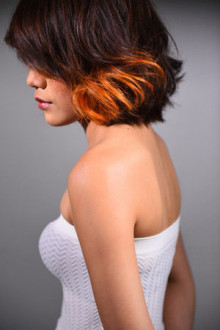 How are balayage highlights applied?
The balayage colour is hand painted into your hair, being applied finely close to the root, and developing into a bolder highlight towards the ends of the hair. Our skilled colourists can focus on the areas where the sun would typically lift your hair colour if you've been on holiday, resulting in natural sun-kissed look. A toner may be added to your hair to achieve the perfect shade. Your colourist will also use a similar balayage style technique to apply your ombré colour, with a different result.
How long will my balayage or ombré appointment take?
The time taken to apply balayage or ombré will vary depending on the length and condition of your hair, as well as the final look you are aiming for. So, for example, if you have natural hair which hasn't been coloured before and simply want to have a few highlights added, this might take only a single appointment. On the other hand, if your hair is already coloured, it may take more than one appointment to achieve the final look you are aiming for.
We offer free, no obligation hair colour consultations so why not pop in and speak to one of our colourists to find out more?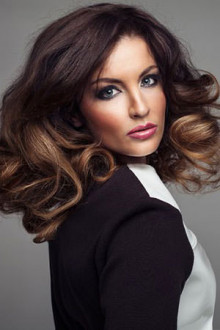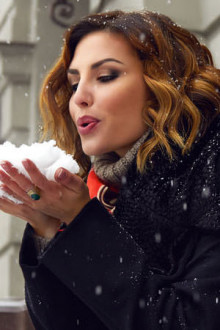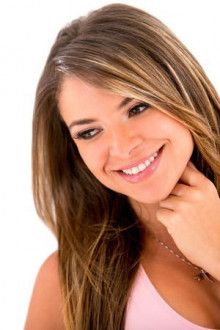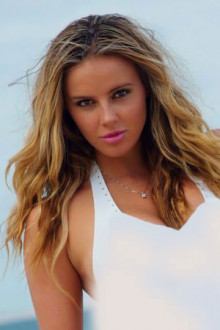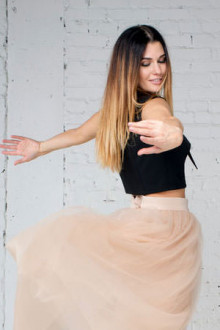 Can I have balayage or ombré? Will the styles suit me?
Yes! Balayage can look great no matter what your hair length or style. Balayage is also a great hair colouring technique to try if you are uncertain about colouring your hair as we can add as many or as few highlights as you like. Ombré can be applied to shorter hair, but generally looks better on mid to longer hair.
Can balayage or ombré be created on all hair colours?
Certainly! Balayage and ombré can be created on all shades of blonde, brunette, red or even grey hair. Blonde or natural balayage is a very popular and can be created in a range of colours from on-trend buttery blonde to silver-platinum. Warm brunettes and caramel tones can also look great and add texture. For both looks, you could also try a fashion colours, with more vibrant pastel shades or brights.
Will balayage or ombré damage my hair?
Balayage and ombré will not dry out your hair any more than other colouring techniques. Our highly trained colourists know how your hair will respond to the colouring process and how to apply the products to achieve the look you want. We can also protect your hair's health and strength during the colouring process by using an Olaplex™ conditioning treatment. Ask your colour technician for more information.
How do I maintain my balayage colour?
The good news is that balayage, like ombré is a low-maintenance hair colour because your root regrowth will be less noticeable than with traditional foils. You will usually need to see your colourist around every 12-14 weeks to maintain your balayage or ombré colour. We'd also recommend a 6-weekly colour glossing touch-up to freshen up your hair between appointments.
Why is Harmony Hair & Beauty the best hair salon in Edlesborough for balayage and ombré?
We have team of highly trained hair colour technicians at our hair salon in Edlesborough who specialise in creating beautiful, bespoke hair colour for both women and men. We use NXT hair colour products to create vibrant, long-lasting hair colours. We also specialise in organic and vegan hair colour. Find out more about out our hair colour services here.
Book your hair colour appointment at Harmony Hair & Beauty Salon, Edlesborough, Dunstable
To book your appointment call us on 07495 633853 or book online. We look forward to seeing you soon for your hair colour transformation!
---